The Classics Theatre Project is a professional theatre company dedicated to producing classic theatrical works in a way that is relevant to today's audiences.
As a 501(c)(3) nonprofit organization, our mission is to keep the classics alive by giving them a professional and permanent presence in our community's artistic landscape while also making them accessible to all through an agile production model, educational outreach and more.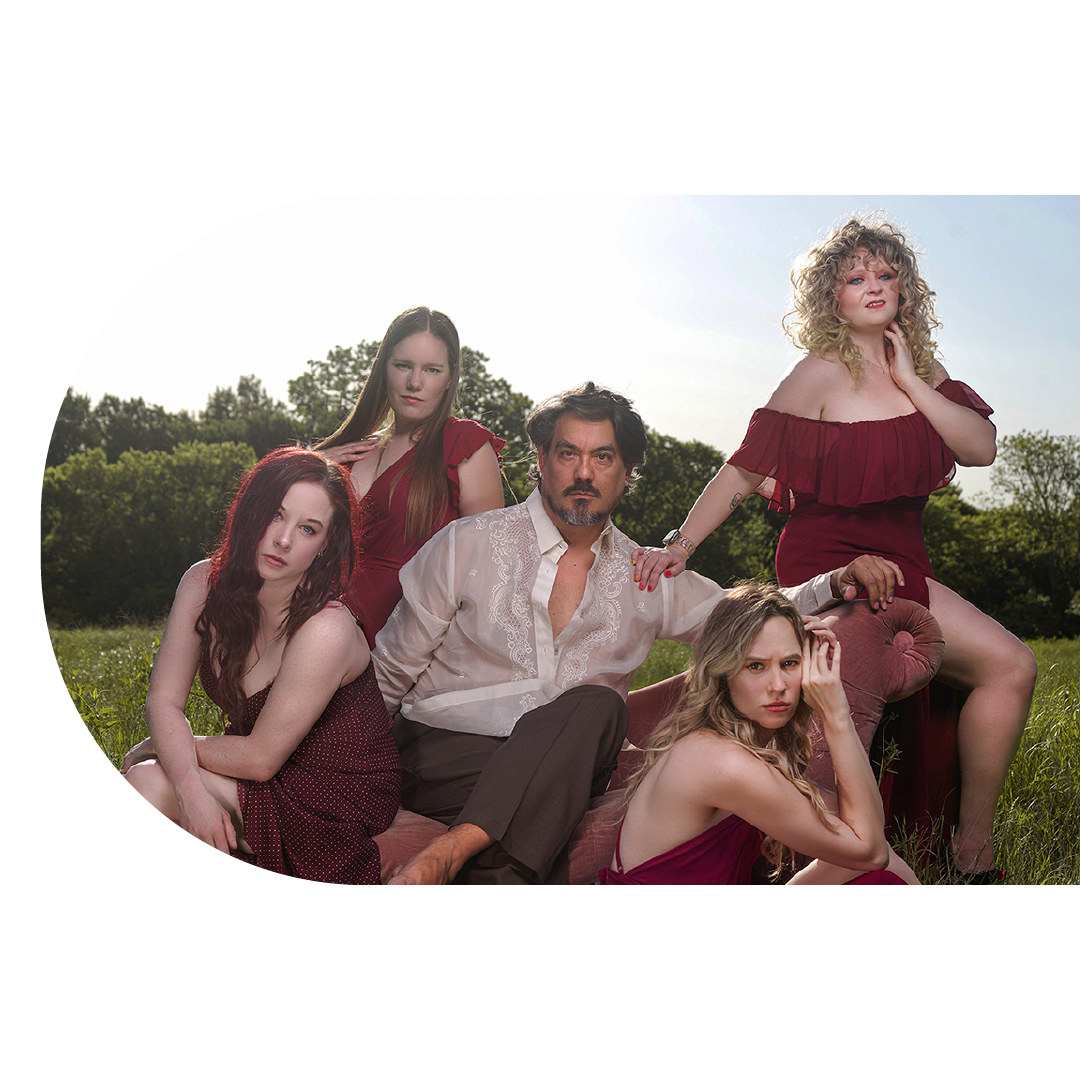 The Canterbury Company of
Underwritten by Liese & Mike Canterbury, the Canterbury Company of Resident Artists are a core group of actors, designers, directors, and teaching artists who bring their expertise to all of our programs. They uphold TCTP's artistic values and serve our mission to keep the classics alive.